---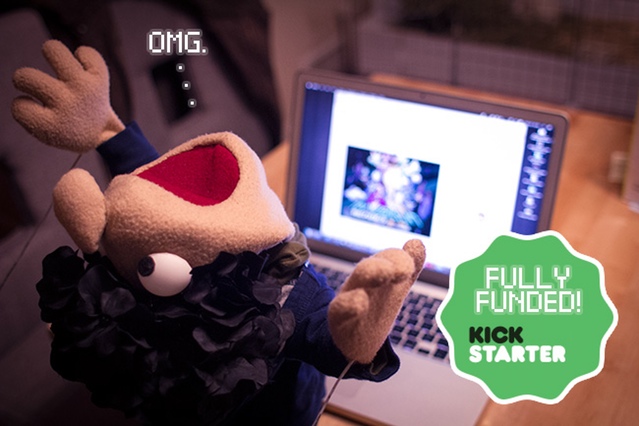 Well, it's been a crazy adventure from day one of this campaign. I was blown away by the support at the beginning and it continued all the way to the finish line! It's definitely been one of the most memorable months of my life — from the puppet video creation, to launch, to driving a van full of booth gear 2,600 miles to PAX South, to these final moments — and I owe it to all of you to go above and beyond your expectations for the game.
Thank you all so much: my family, my best friends for all their help in production and spreading the word, all the new friends and everyone I met at PAX, the Kickstarter staff, streamers, my girlfriend (who endured my endless pacing), and last but not least, you guys! You've all championed it through the whole campaign, and it wouldn't have been possible to get this far — not just because of the pledges, but because of all the continuous promotion from everyone.
I'll be starting on all the post-campaign activities this week. My first priorities are to start working on the production and fulfillment of the physical rewards (art prints and pins), setting up the private backer forum, and collecting all your custom victory phrases. I'd like to work out a development schedule and possible periodic stream to keep everyone in the loop going forward. If you're a backer, expect some Kickstarter surveys coming your way soon!